HALLELUJAH!

Welcome Dear Friend,

To New Hope Baptist church online " where Love is the password and the Bible is our guide."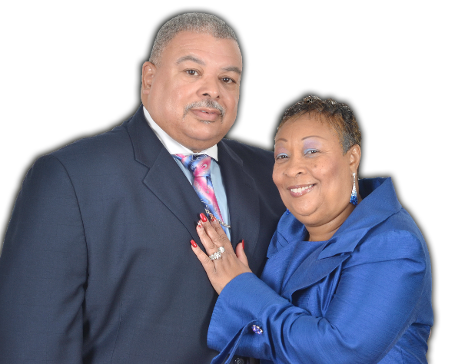 Thank you for dropping in! We're honored by your visit and for this opportunity to share with you. We are a Christ-centered, Bible believing church. Since our beginning, God has continued to cultivate us so that as a body of believers, we will be the spiritual light that He wants us to be. He wants us to be happy. He wants us to be educated and skilled. He wants us to be debt-free. Most of all, He wants us to live for Him! All of our teachings are geared toward developing the members in these areas. Understanding that the ministry purpose of the church is to meet the total needs of man, one of the major focal points of the NHBC ministry is to train, equip, empower and mobilize each member for the work of ministry.
As a church we are continuing to seek ways to expand the Kingdom of our God and His Son, Jesus Christ.
We invite you with open arms
To come along to our church,
We hope that you can join with us
In worship and God's word
If you have needs, and want someone
To listen and to pray with you,
We're here for you with open arms and hearts,
and God's love to give away.
May God richly bless you on your new Christian journey!